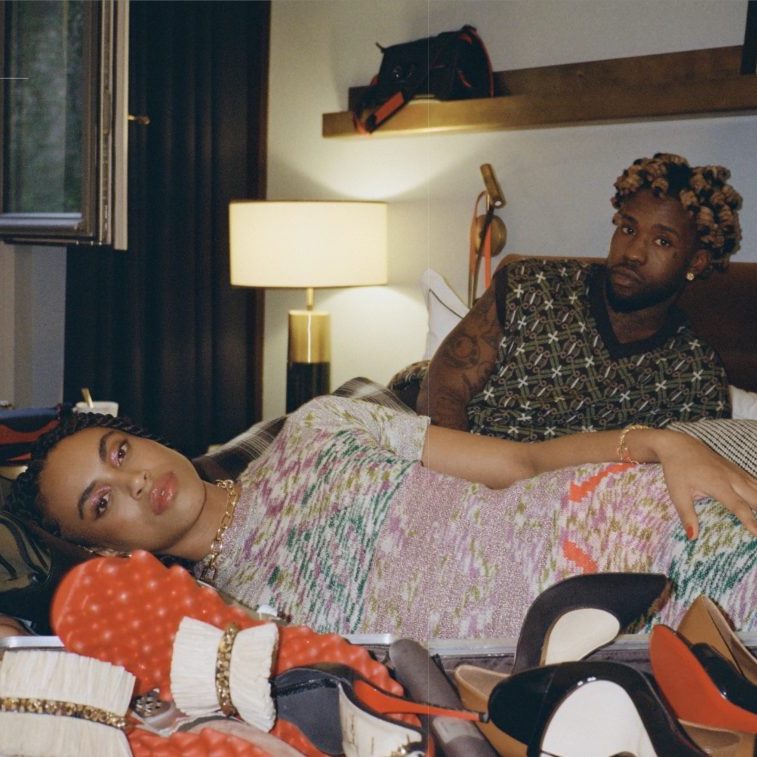 Lab
Lab is a creative studio based on branding, art direction and visual arts.
Our approach is to understand your goals, your values and your needs to build and develop together a strong, unique and sustainable identity. Our interventions are based on issues related to branding, art direction and visual arts. We create clear and unique messages to engage easily with your customers.
To attract your leads and engage your customers, branding is the key for your company's success.
Our expertise for your brand image : Brand design, Personal Branding Strategy, Co-branding Strategy. To improve your artistic direction : Photography and Video, Graphic & Artistic Production, Styling & Visual and Audio Creation.
DISCOVER
Room
Room is an influence studio to build your awareness : brand launches, events, retail sourcing.
To launch your brand successfully, we'll work with you to help you become famous for years to come. Our main goal is to focus on your brand image to stand out from the crowd.

Your events must be a masterpiece to attract your leads and prospects, and to satisfy and engage your customers.

We work with you on different types of events, such as webinars, masterclasses, pop-up stores and tradeshows, focusing on influencer marketing.

Building a brand means expanding both your community and your customer reach.

To increase your sales chances, we take care of finding premium professional partners. With retail sourcing, whether you're looking for online and/or physical stores, you'll be able to reach a wider audience to grow your business.
DISCOVER
Selection
Selection is a digital studio to build customer loyalty through organic marketing by focusing on content creation, social media management and SEO.
By trusting us, we guarantee a premium service. Since 10 years, organic marketing is our focus marketing strategy. Therefore, many keywords are on the search engine's top pages (Google, Yahoo, Bing...).
Because your satisfaction is our priority, our know-how allows us to guarantee referencing with the best keywords within 2 working months.
We work with fashion, beauty and lifestyle brands.
DISCOVER
Let's do great things together.