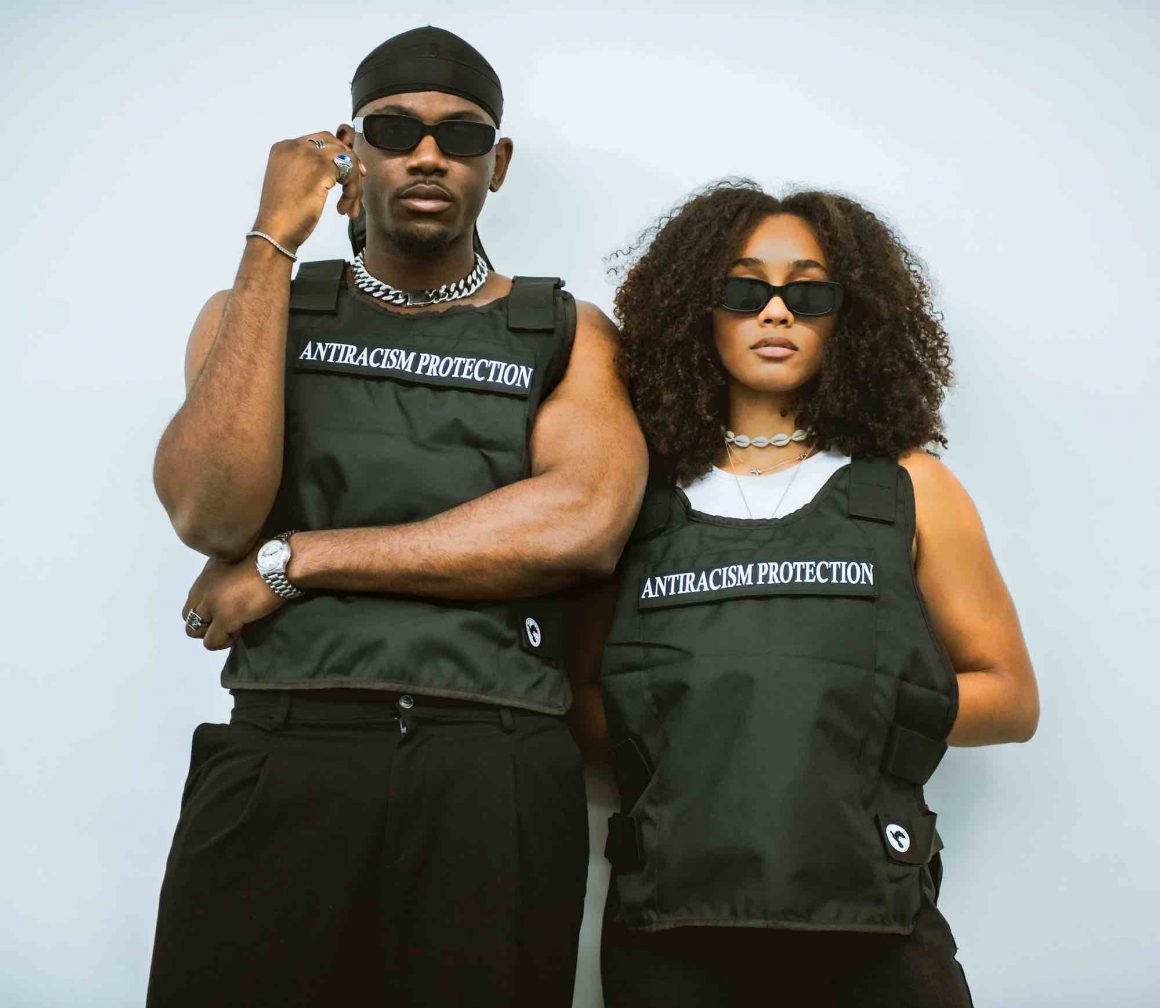 To discover at KODD Korner :
Topics about business and lifestyle, content marketing, influencer, digital and organic marketing, SEO, growth marketing and SEA.

In addition to our articles, don't miss our case studies and our events.

Discover our news, case studies and events. ↓
Focus on growth marketing via Kodd
Let's do great things together.